Welcome to St Louis Catholic Primary School.
St Louis Catholic Primary School is a school for all children, whatever their background, culture or belief. It is a family school with Gospel values at it's centre. Care, high standards and expectations are at the heart of what we do. Our aim is for our children to come to a school where they feel valued for who they are and where they can develop and learn in a loving, caring environment.
The curriculum we offer is one where children can develop their many talents as we know the importance of educating the 'whole' person. We aim for academic excellence but we also strive to nurture those special talents and gifts which make every child unique.
If you would like to visit us for a personal tour of the school to see us at work please contact the office to make an appointment.
Our goal is for every child to enjoy every new challenge in school and
….to love, wonder and achieve together.
Latest General Calendar Events
Gym Club

01

Jun

2020

3:15 pm - 4:15 pm @ School Hall
Gym Club

08

Jun

2020

3:15 pm - 4:15 pm @ School Hall
Gym Club

15

Jun

2020

3:15 pm - 4:15 pm @ School Hall
Gym Club

22

Jun

2020

3:15 pm - 4:15 pm @ School Hall
Are you looking for a school for your child for next September?
"I remember choosing St Louis after visiting all those years ago when I sensed the warmth and family feel, and that is exactly how it has remained, you are running a wonderful school ... St Louis is very special place."
If you would like to come and see our warm and friendly school at work, please contact the office to arrange a tour.
St Louis Catholic Primary School,
Welshmill Lane,
Frome
01373463728
-----------------------------------
Please click for our
You can follow us on Facebook @stlouisfrome
COVID-19:
IMPORTANT INFORMATION
As previously shared, schools have been directed to close as of the 20th March 2020 and remain closed until further notice except for children of key workers and vulnerable children, as part of the country's ongoing response to COVID-19 (coronavirus)
For resources and useful websites to support your child in their home learning please visit our home learning page in the curriculum section.
At the beginning of each week you will find an English and Maths Home learning pack for each year group with daily activities and resources. Each teacher has also planned a six week home learning topic with a range of activities from across the curriculum all around a common theme. We have also added a weekly task to support learning in RE.
In addition we have also placed some resources on our SEND page.
May Half Term Update: As next week is the May half term we are taking a break from our learning packs. Instead please follow the links below to find a range of alternative activities for you and your children to try.
The Woodland Trust has lots of lovely activities for inside and outside. There are two links :
thttp://www.treetoolsforschools.org.uk/categorymenu/?cat=activities
https://www.woodlandtrust.org.uk/blog/2020/03/kids-nature-activities-self-isolation/
The Great Indoors from the Scouts Association also has a great selection of activities:
https://www.scouts.org.uk/the-great-indoors/
Or you could try one of the websites on our home learning page.
Learning packs will be pack the week beginning the 1st June 2020.
ClassDojo
Each day your child's class teacher will set a focus task on class dojo, these will be from, or linked to, the weekly home learning activities on our school website and will enable your child's teacher to see how they are progressing with their learning.
As with all the activities on the website these are optional and are there to support you and your child with their learning at home.
Please click on the link to see our parent information letter.

For instructions on how to upload work to your child's dojo account please click below: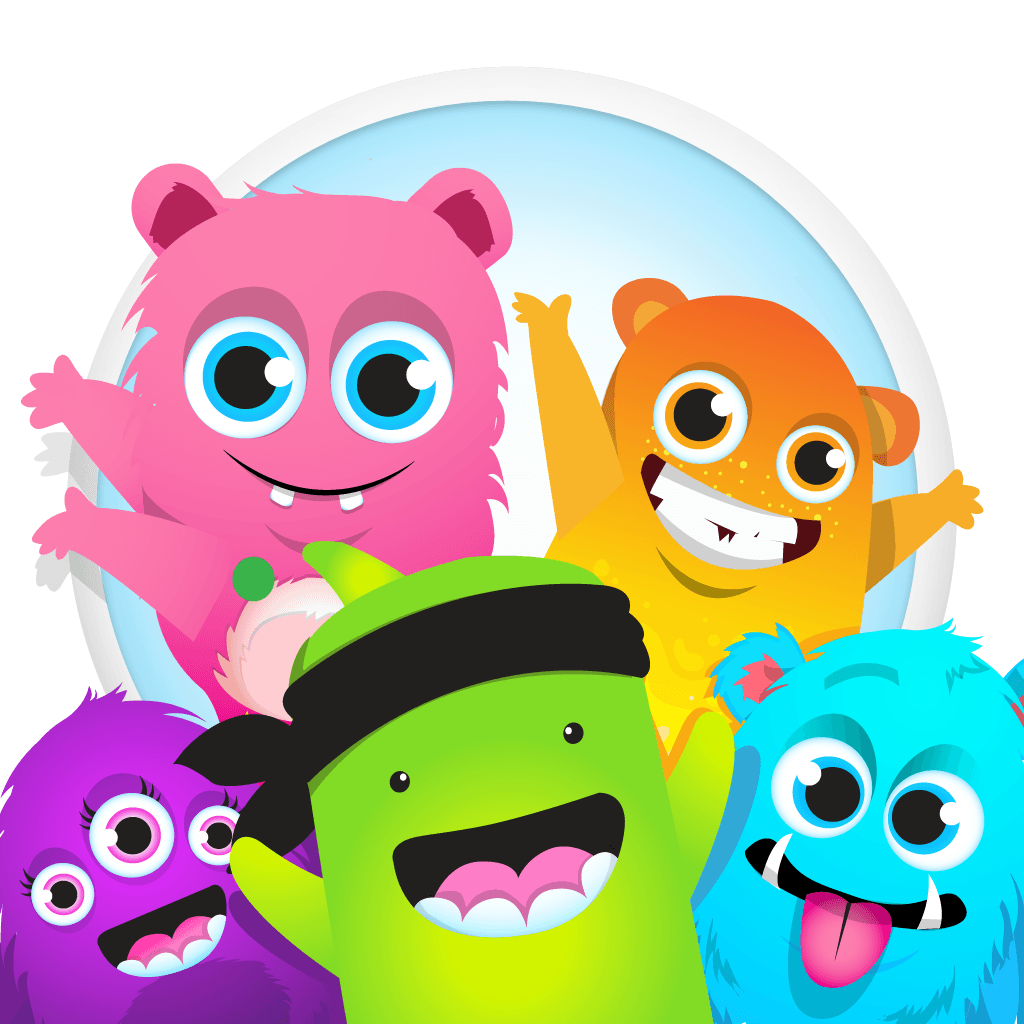 Click on the link to visit our Home Learning Gallery, where we celebrate the children's hard work and share it with everyone. Each week class teachers will chose a couple of pieces that have really impressed them.
Website of the Week
Please see suggested websites above for some half-term activities. Have fun!
Book of Hope: We would also like to let you know about an extraordinary collection of short stories, poems, essays and pictures Edited by Katherine Rundel and completely free to access.
The collection contains contributions from more than 110 children's writers and illustrators, including Lauren Child, Anthony Horowitz, Greg James and Chris Smith, Michael Morpurgo, Liz Pichon, Axel Scheffler, Francesca Simon, Jacqueline Wilson – and Katherine herself.
The collection, published by Bloomsbury, is dedicated to the doctors, nurses, carers, porters, cleaners and everyone currently working in hospitals. Click on the link to take you to the site.

BBC Bitesize have launched their own home learning resource page with 3 new lessons each day for each year group.
Click on the link to take you to the website.
St Catharine of Alexandria
Live Daily Mass
Our Parish Church is streaming daily Mass which you can watch by following the link below:
Please follow the link below to access The Wednesday Word a way of SHARING SUNDAY'S GOSPEL
WITH PARENTS & FAMILIES