Welcome to St Louis Catholic Primary School.
St Louis Catholic Primary School is a school for all children, whatever their background, culture or belief. It is a family school with Gospel values at it's centre. Care, high standards and expectations are at the heart of what we do. Our aim is for our children to come to a school where they feel valued for who they are and where they can develop and learn in a loving, caring environment.
The curriculum we offer is one where children can develop their many talents as we know the importance of educating the 'whole' person. We aim for academic excellence but we also strive to nurture those special talents and gifts which make every child unique.
If you would like to visit us for a personal tour of the school to see us at work please contact the office to make an appointment.
Our goal is for every child to enjoy every new challenge in school and
….to love, wonder and achieve together.
Check our new video created by the children of some of the wonderful things they have been doing this term.
Thank you especially to Year 4 for their great narrating skills.
Are you looking for a school for your child for next September?
"I remember choosing St Louis after visiting all those years ago when I sensed the warmth and family feel, and that is exactly how it has remained, you are running a wonderful school ... St Louis is very special place."
Please ring to arrange a chat with the head teacher and click on the link below to visit our new parents information page.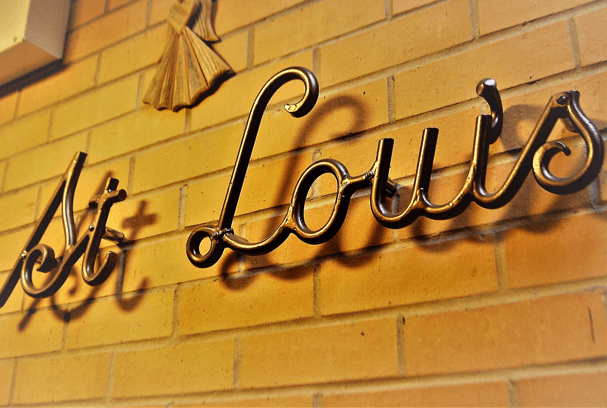 St Louis Catholic Primary School,
Welshmill Lane,
Frome
01373463728
You can follow us on Facebook @stlouisfrome