Welcome to St Louis Catholic Primary School.
St Louis Catholic Primary School is a school for all children, whatever their background, culture or belief. It is a family school with Gospel values at it's centre. Care, high standards and expectations are at the heart of what we do. Our aim is for our children to come to a school where they feel valued for who they are and where they can develop and learn in a loving, caring environment.
The curriculum we offer is one where children can develop their many talents as we know the importance of educating the 'whole' person. We aim for academic excellence but we also strive to nurture those special talents and gifts which make every child unique.
If you would like to visit us for a personal tour of the school to see us at work please contact the office to make an appointment.
Our goal is for every child to enjoy every new challenge in school and
….to love, wonder and achieve together.
Latest General Calendar Events
Gym Club

06

Apr

2020

3:15 pm - 4:15 pm @ School Hall
Gym Club

13

Apr

2020

3:15 pm - 4:15 pm @ School Hall
Gym Club

20

Apr

2020

3:15 pm - 4:15 pm @ School Hall
Gym Club

27

Apr

2020

3:15 pm - 4:15 pm @ School Hall
Gym Club

04

May

2020

3:15 pm - 4:15 pm @ School Hall
COVID-19:
IMPORTANT INFORMATION
As previously shared, schools have been directed to close as of the 20th March 2020 and remain closed until further notice except for children of key workers and vulnerable children, as part of the country's ongoing response to COVID-19 (coronavirus)
For resources and useful websites to support your child in their home learning please visit our home learning page in the curriculum section, where you will find activities for each year group. In addition we have also placed some resources on our SEND page.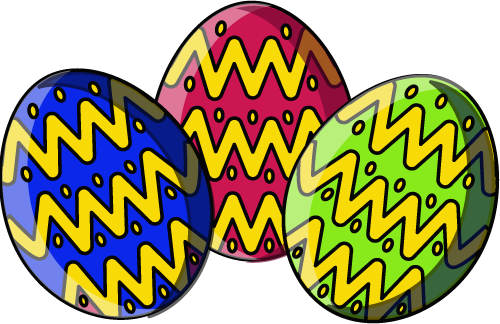 Easter
During the Easter Holidays we will be giving the children a break from normal lessons but have listed some websites with lots of ideas for alternative activities for you to do.
St Louis Catholic Primary School Easter Activity Ideas
Our next English and Maths Home learning packs will be on the website ready for the week beginning 20th April 2020.
Home learning projects will continue throughout the Easter Holidays.
Website of the Week
Follow the link above to our Easter Activity ideas. There you will find a list of some fantastic websites to try! Maybe you could learn some dance moves, develop your cookery skills or maybe even take part in some online gardening sessions.
Are you looking for a school for your child for next September?
"I remember choosing St Louis after visiting all those years ago when I sensed the warmth and family feel, and that is exactly how it has remained, you are running a wonderful school ... St Louis is very special place."
If you would like to come and see our warm and friendly school at work, please contact the office to arrange a tour.
St Louis Catholic Primary School,
Welshmill Lane,
Frome
01373463728
-----------------------------------
Please click for our
You can follow us on Facebook @stlouisfrome